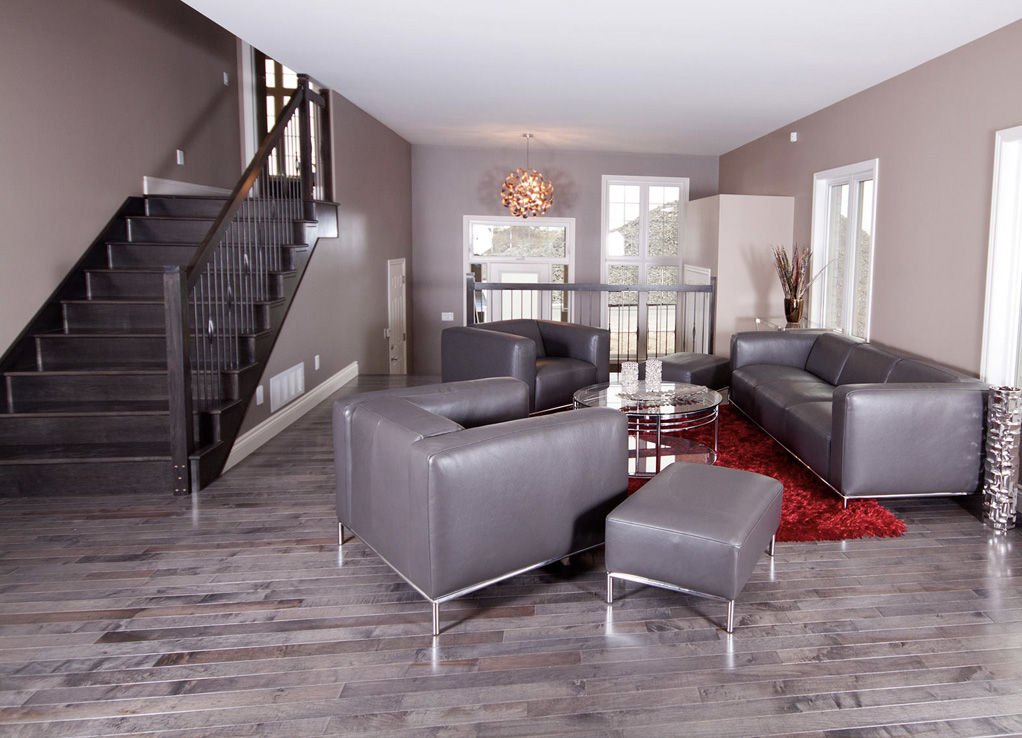 Complimentary Interior Designer
– works with our clients to pick paint colours, flooring, and cabinets to make them functional and attractive.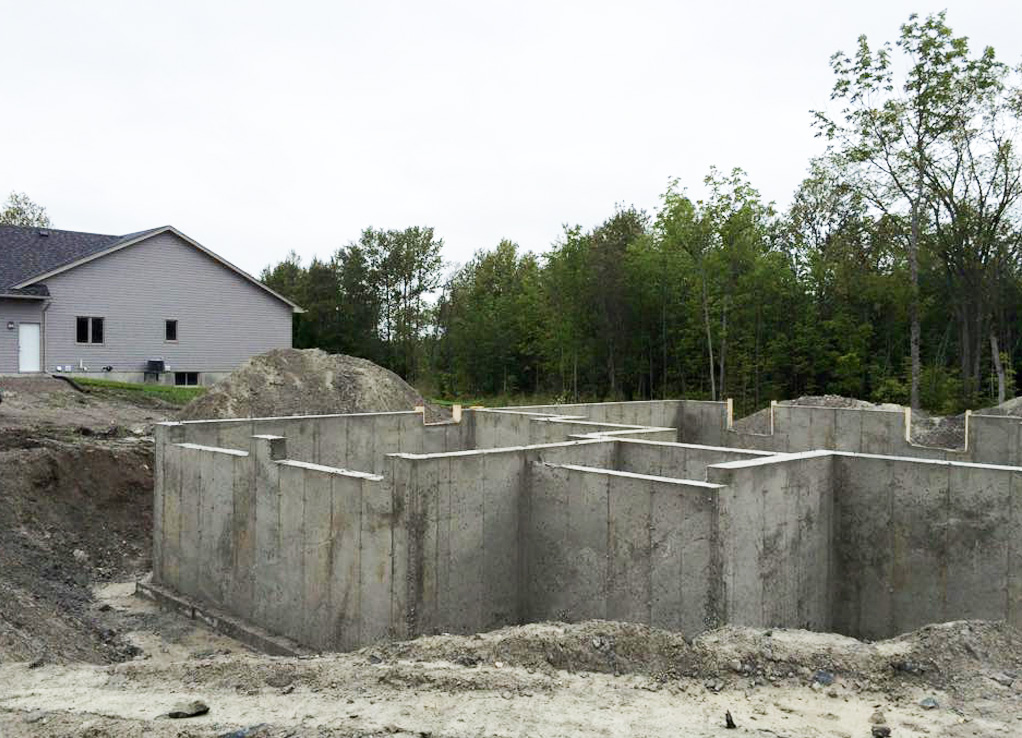 Poured Foundation Walls
– have heavy duty damp proofing, proper exterior drainage, virtually maintenance free and provide the strength that is several times of concrete blocks.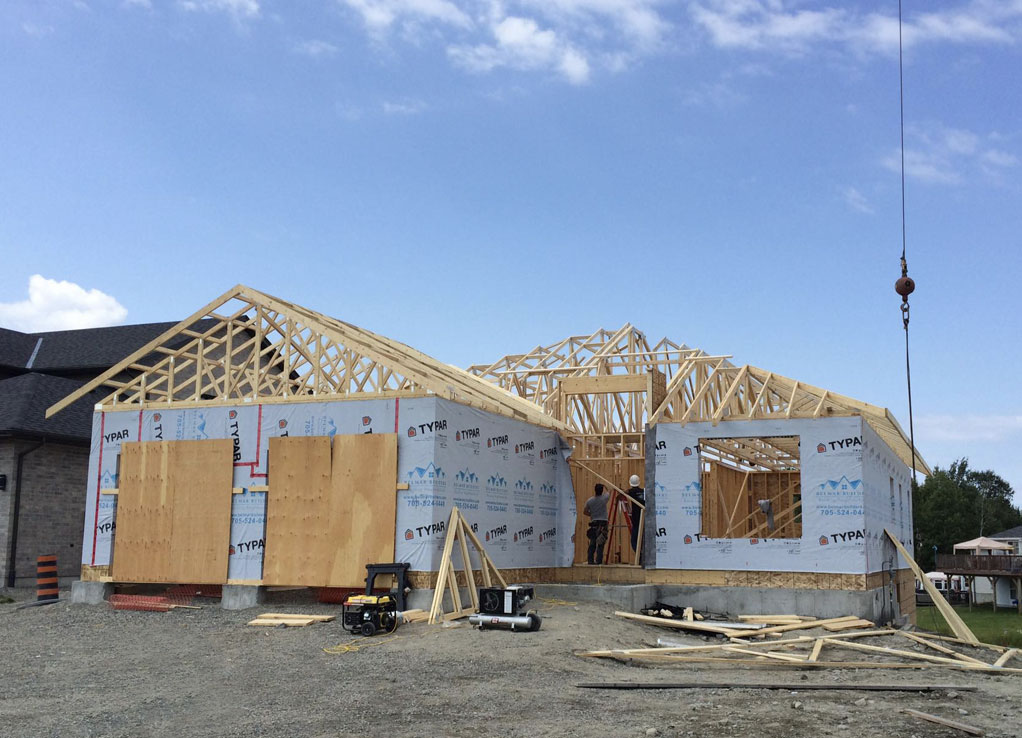 Engineered Truss System
– using cutting-edge design software, an engineer will design the roof trusses to meet the requirements of almost any shape and design to fit the house plan. Engineered Truss Systems are engineered to specific sizes resulting in a greater quality of construction.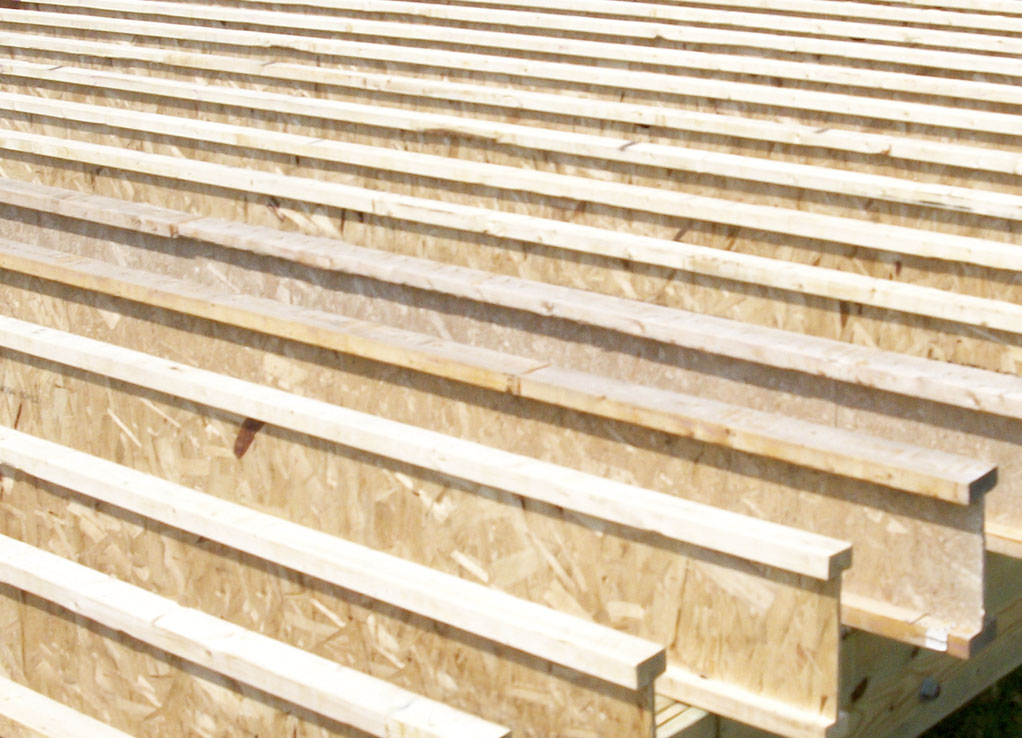 Engineered Floor Joists
– are built in a controlled work environment to exact standards to be stronger, straighter and more consistent than conventional lumber. Also resists shrinkage and annoying squeaks.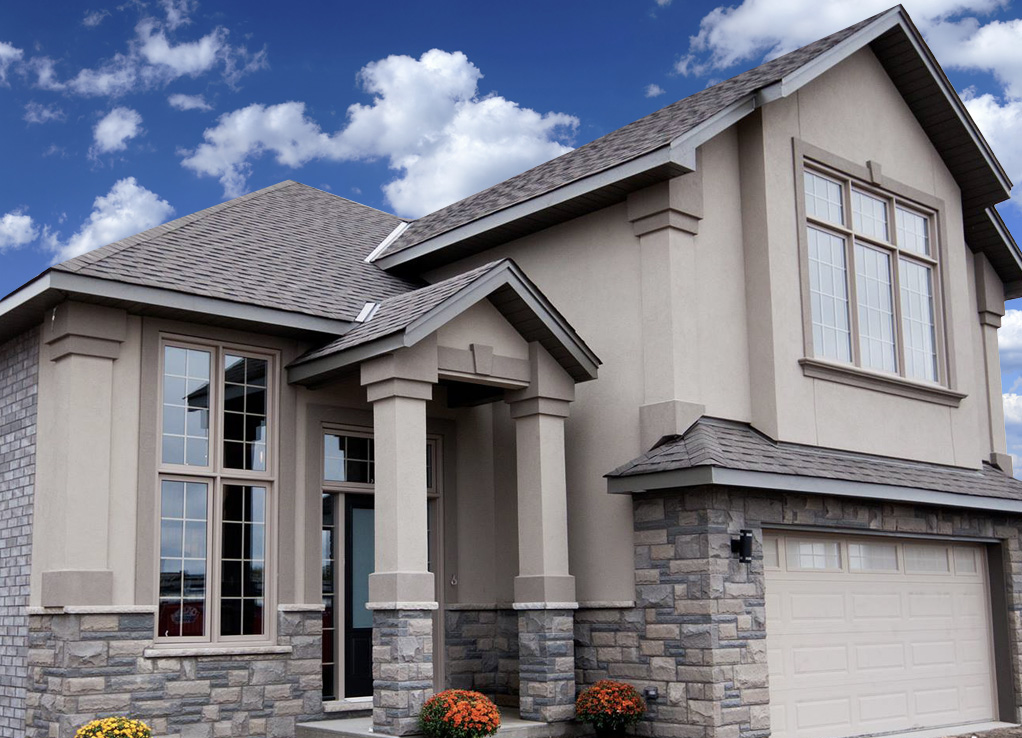 Windows
– Double glazed Low E Argon coating appear invisible to the naked eye, but allow as much natural light into the house as possible. However, though transparent, this coating also protects your home from unwanted UV rays which can burn your skin, fade your carpets, and damage your furniture. All of our doors and windows meet stringent OBC performance levels.​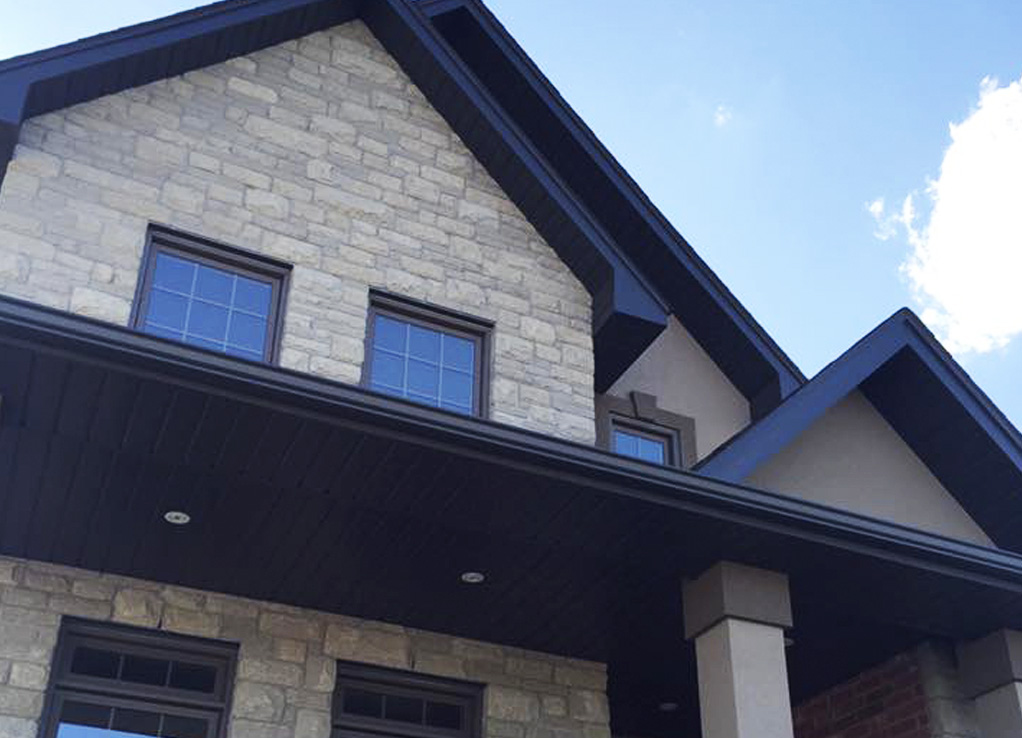 Seamless Gutters and Downspouts
– Fabricated and molded out of one piece of aluminum tubing, seamless gutters and downspouts will require less maintenance over the years you own your home. Although joints still exist in the corners of all eaves, our professional sub trades make sure they are sealed properly.​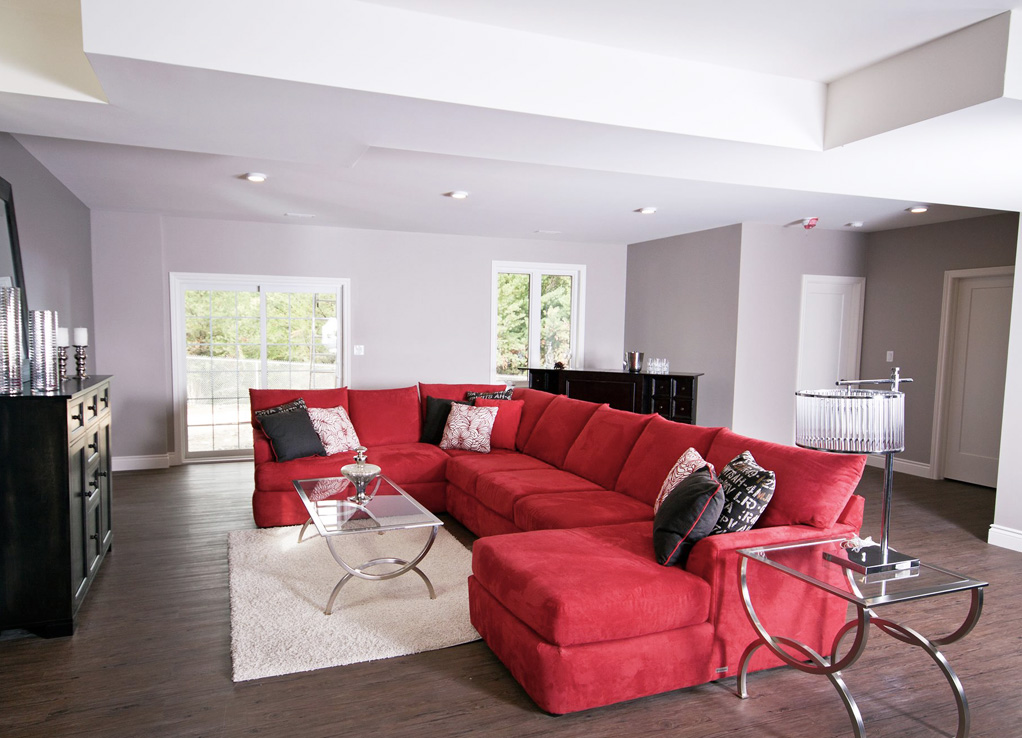 Interior Wall Finishes
– Flawless drywall finishes with 1 coat of latex primer followed by 2 coats of quality latex paint will stand up to the toughest family activities.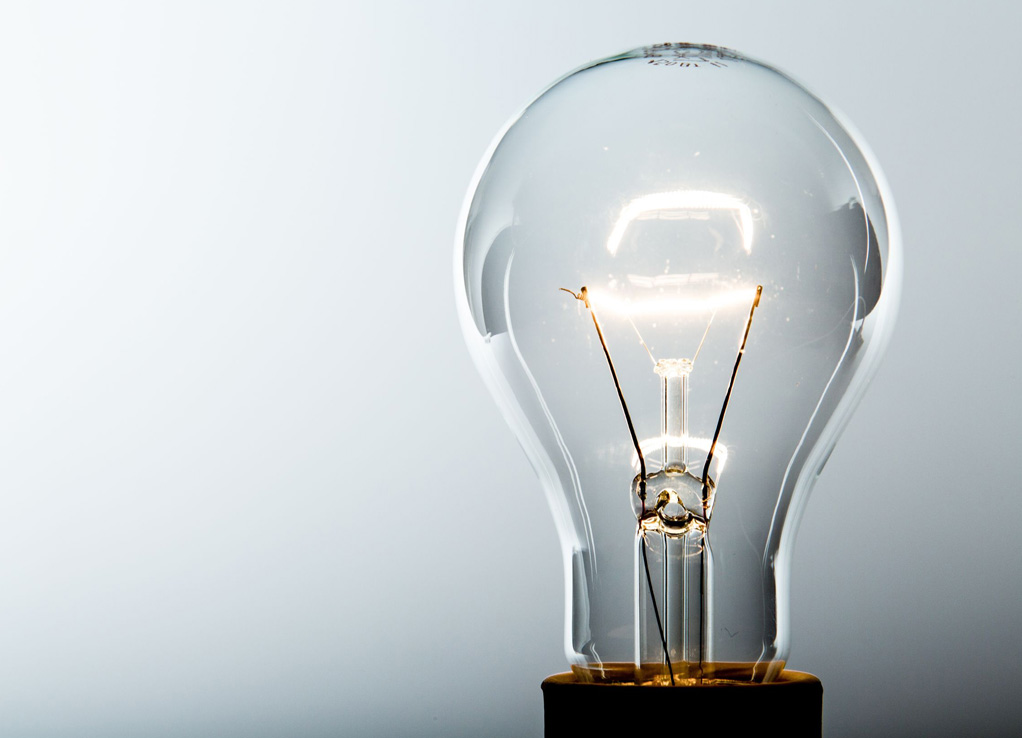 200 Amp Electrical Panel
– Every BelMar home comes standard with a 200 Amp 48 circuit electrical panel. A generous receptacle layout and brilliant lighting package allows you to say goodbye to the extension cords. Heavy-duty wiring and outlet for stove (40 amp) in kitchen and clothes dryer (30 amp) in laundry area.​​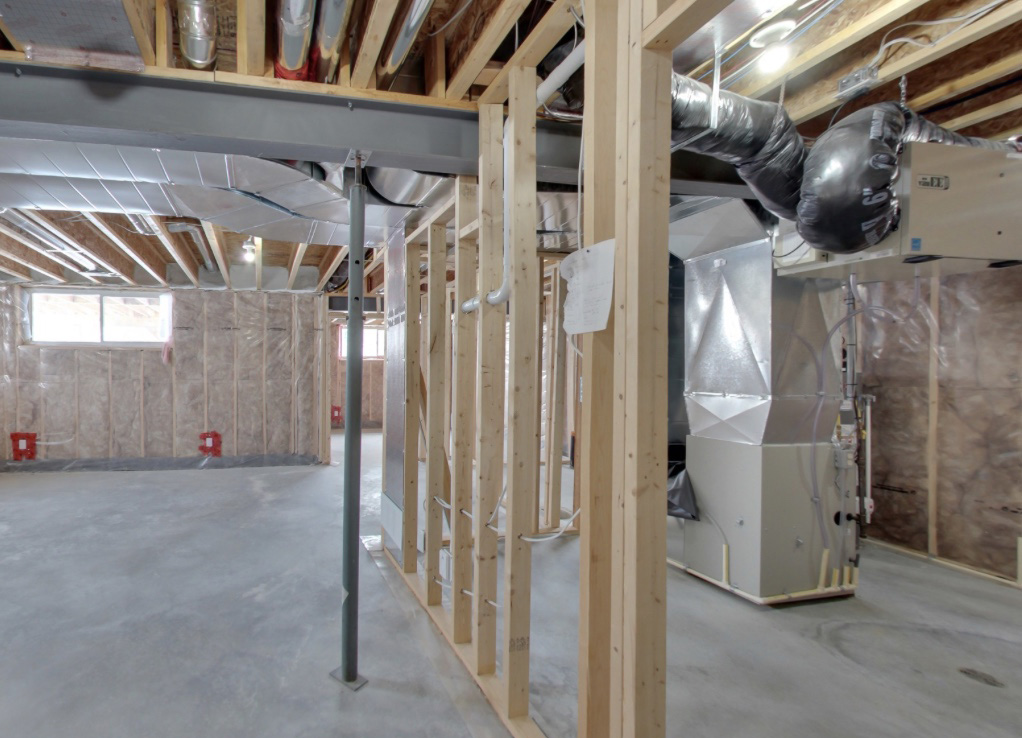 High Efficiency Furnace
– 95% AFUE gas furnace with low voltage ECM blower fans complete with heavy gauge duct for quiet and efficient air flow, coupled with a digital WIFI connected thermostat. Allows you to control temperatures no matter where you are.​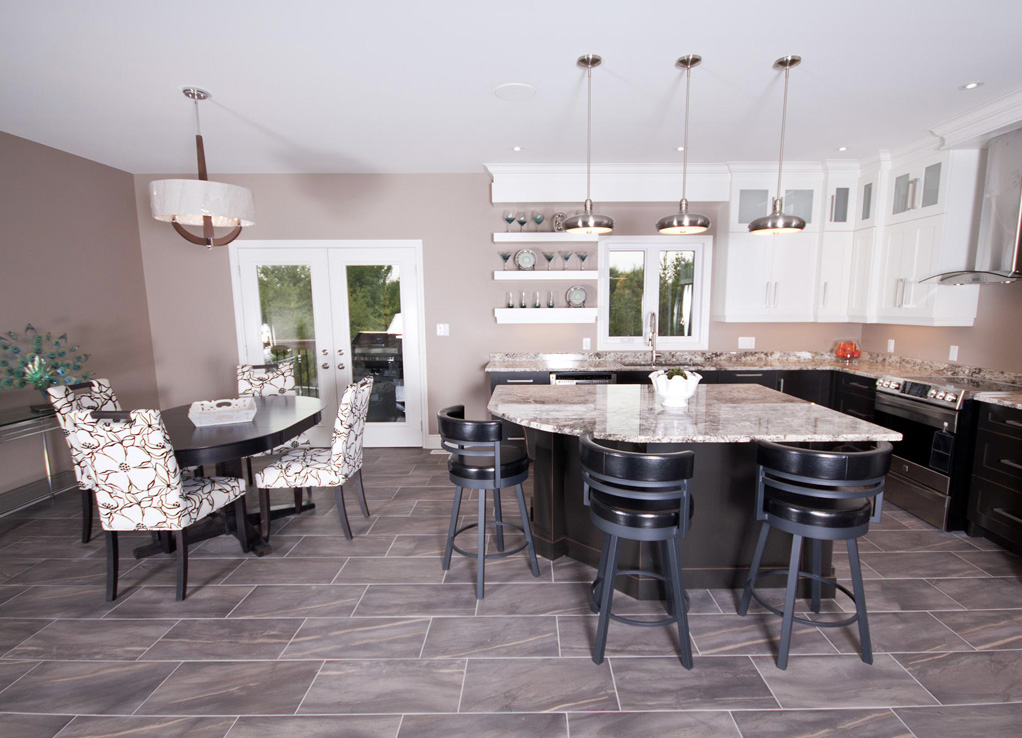 Generous Allowances
– BelMar homes provides a generous allowance for flooring, cabinetry, and lighting to ensure breathtaking interiors.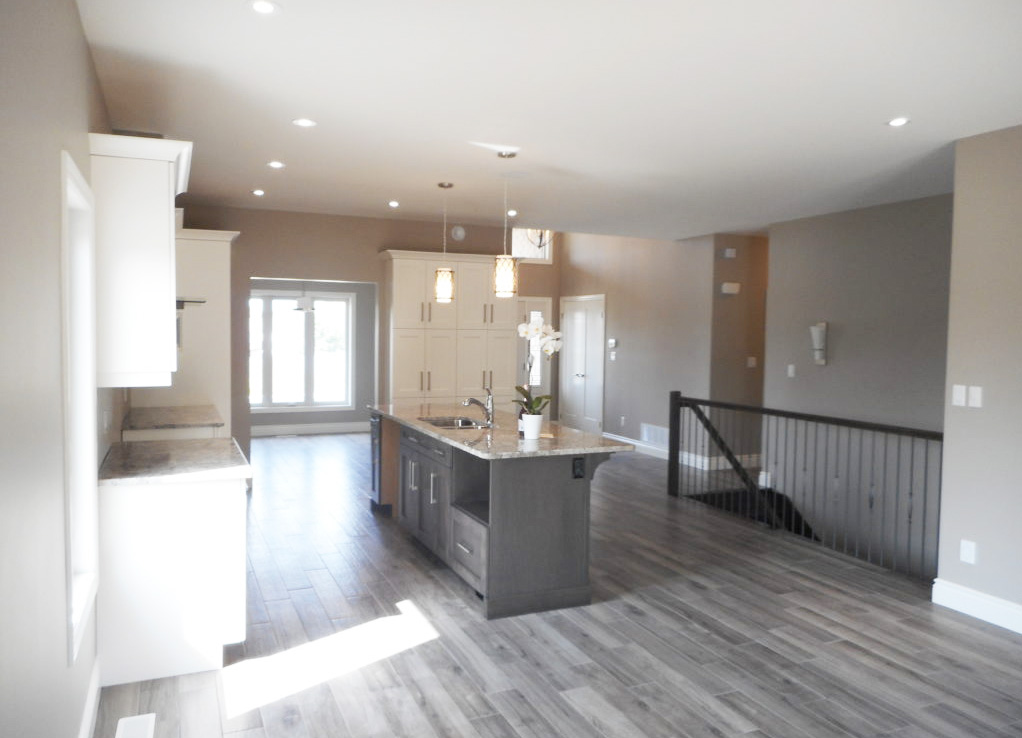 9′ Main Floor Walls (Optional)
– Allows the home to feel much more open and airy while maintaining the feel and coziness homeowners want.
Have Questions? Contact us with any questions you may have here. You can also fill out our handy form on the right.