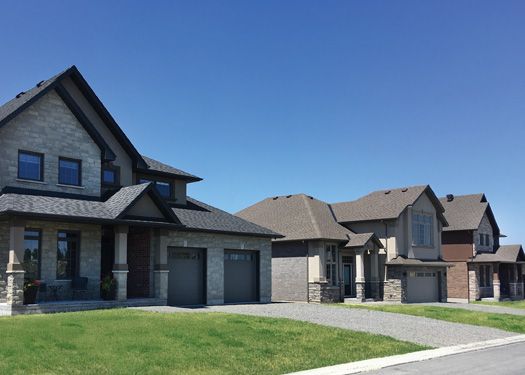 Bonaventure | New Sudbury
Nestled in one of the newest New Sudbury neighbourhoods, Bonaventure sits directly across the street from the Maley Conservation Area and Timberwolf Golf Club. Within walking distance to Cambrian College and the New Sudbury Shopping Center, new home owners will experience all that New Sudbury has to offer.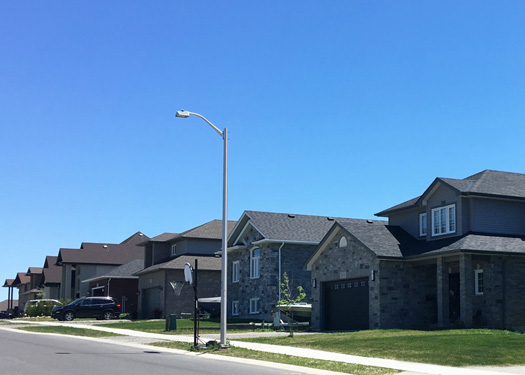 Driving into the new newly developed Redwood subdivision you will notice immaculately designed all stone exterior houses being built in this exclusive Minnow Lake neighbourhood. Kids will enjoy the playground and parents will enjoy the convenience of being close to schools, shopping, and many nearby restaurants.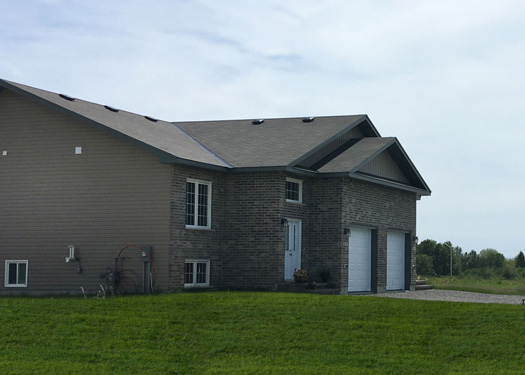 Many happy families have sought this quiet Hanmer development out over the last couple of years. Situated in this quick growing neighbourhood, new home owners will have that big city feel, in a modern new home, but are only minutes from the beautiful countryside that Greater Sudbury has to offer.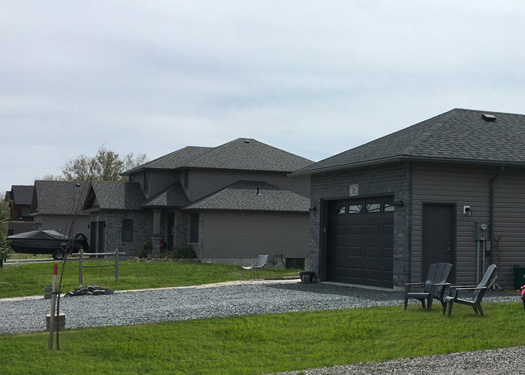 Driving into the growing community of Trottier, new home owners will be amazed at the size of these oversized lots. Nestled on a quiet street, you find yourself only minutes from all the amenities that Chelmsford has to offer.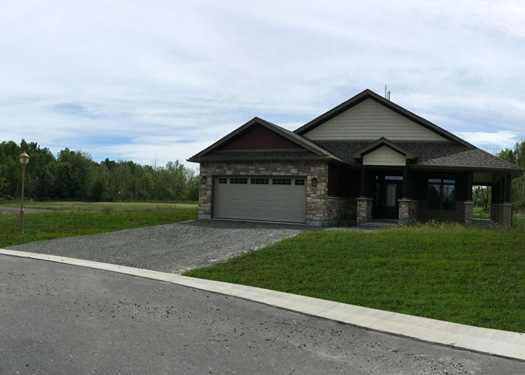 Villas at Twelfth Ave. are home-sites that provide the perfect backdrop for your private oasis. Each of the 16 unique lots backs on to green space and allows homeowners to choose their preferred house plan. The community offers the opportunity to live close but feel far away; tucked away on a beautiful, private country property, yet is minutes away from medical center, university, colleges, theatre, shopping and more. The Villas provides a sense of community and a friendly neighbourhood with a focus on the environment and a healthy lifestyle.
Have Questions? Contact us with any questions you may have here. You can also fill out our handy form on the right.