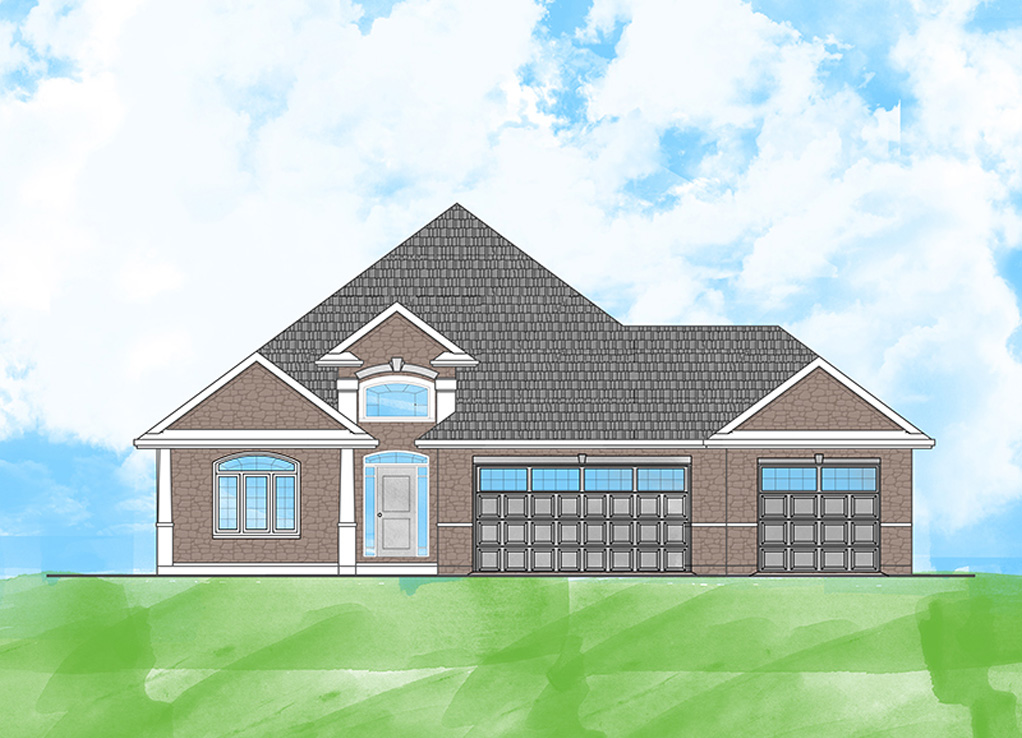 Discover the Kole, a split entry bungalow, perfect for the growing family. Walking into the large foyer your guests will be stunned by the features this home has to offer.​​
Features
• 1670 sqft. Living Space
• Split Entry
• 3 Bedroom
Have Questions? Contact us with any questions you may have here. You can also fill out our handy form on the right.